Phoenix, AZ based, alternative metal band HAZEN has announced that they will be joining Charlotte, NC favorites FALLING THROUGH APRIL on the 2022 Fall Worlds Away Tour. Launching September 22 at The Battlefield Bar in Chalmette, LA, the tour winds through the US, wrapping up October 15 at The Juke Joint in Ocean Springs, MS.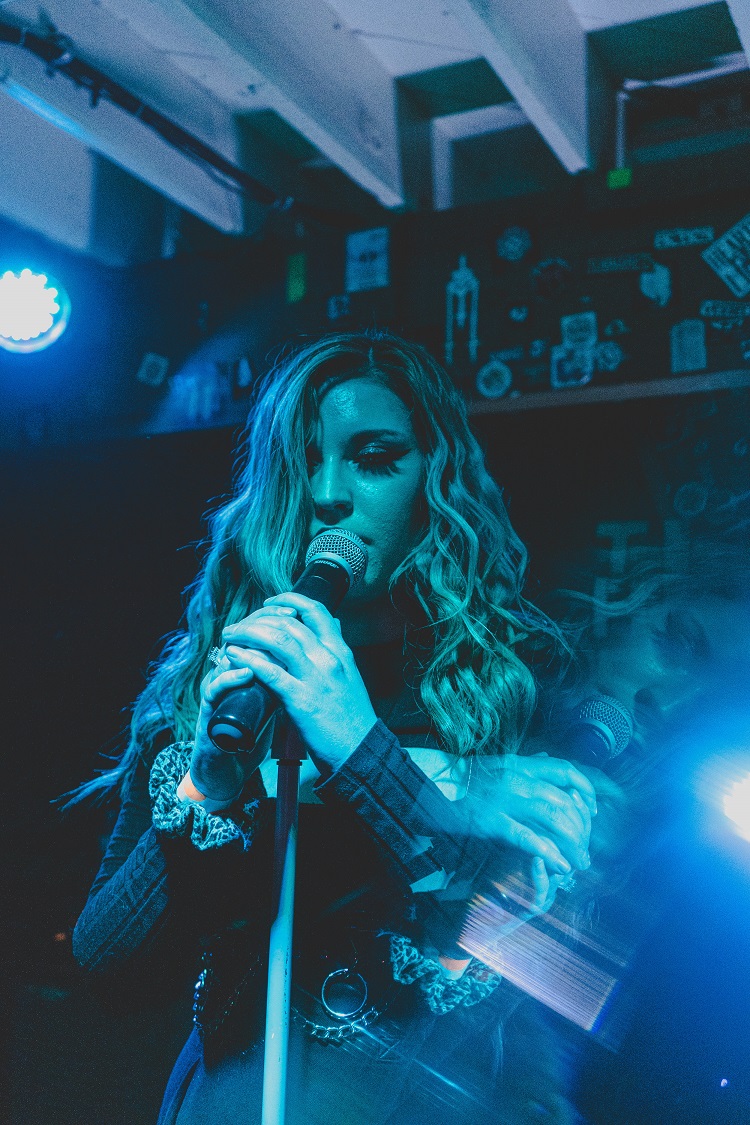 Tour Dates:
09/22 @ The Battlefield Bar – Chalmette, LA
09/22 @ Acadia Bar & Grill – Houston, TX
09/24 @ The Kraken Lounge – Brownsville, TX
09/25 @ The Deadhorse – San Angelo, TX
09/27 @ Come and Take It Live Austin, TX
09/28 @ Growl Records – Arlington, TX
09/29 @ Barleycorn's – Wichita, KS
09/30 @ Beach House Bar & Grill -Omaha Regency, NE
10/01 @ Diamond Billiards & Music Club St. – Peters, MO
10/02 @ Canopy Club – Urbana, IL
10/04 @ Cheers Pub South – Bend, IN
10/06 @ The Vortex – Akron, OH
10/07 @ Debonair Music Hall – Teaneck, NJ
10/08 @ Zen West – Baltimore, MD
10/09 @ Mom's Kitchen & Scandals – Virginia Beach, VA
10/11 @ The Station – Carrboro, NC
10/12 @ Milestone – Charlotte, NC
10/13 @ AJ's Glasgow, KY
10/14 @ Level Up Arcade and Billiards – East Ridge, TN
10/15 @ The Juke Joint – Ocean Springs, MS
Click HERE for Additional Dates & Ticketing Information.
"Our latest song, 'Criminal,' was out of the box compared to our previous music. It was me expressing myself coming into my power and I wanted our audience to feel as empowered as I did when writing the actual lyrics to the song. When you hear this song I want our fans to feel like nothing or no one can stop you, and that is just the beginning. This new era of Hazen will continue to lift up and let our fans know they are not alone." – HAZEN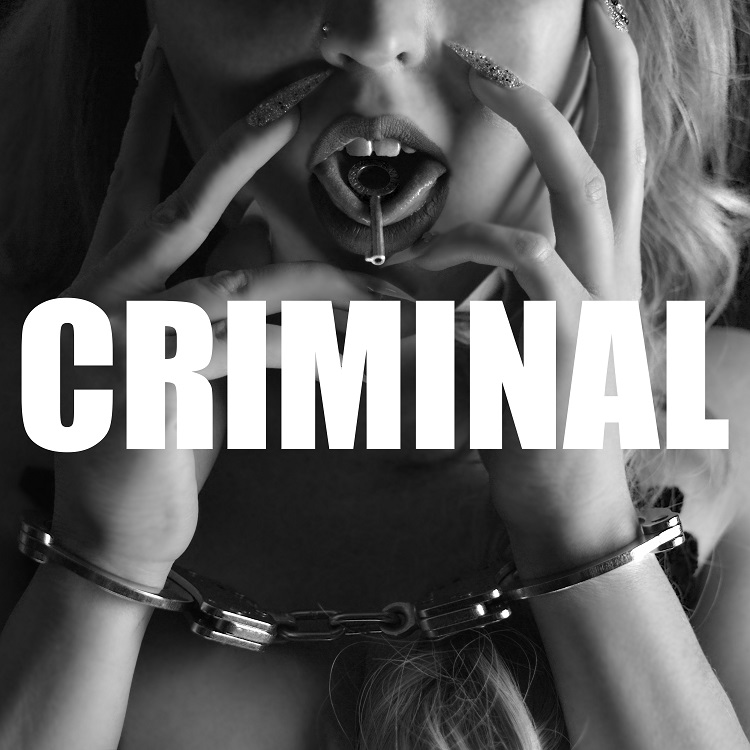 Purchase / Stream "Criminal" Online:
Apple Music | Spotify | Amazon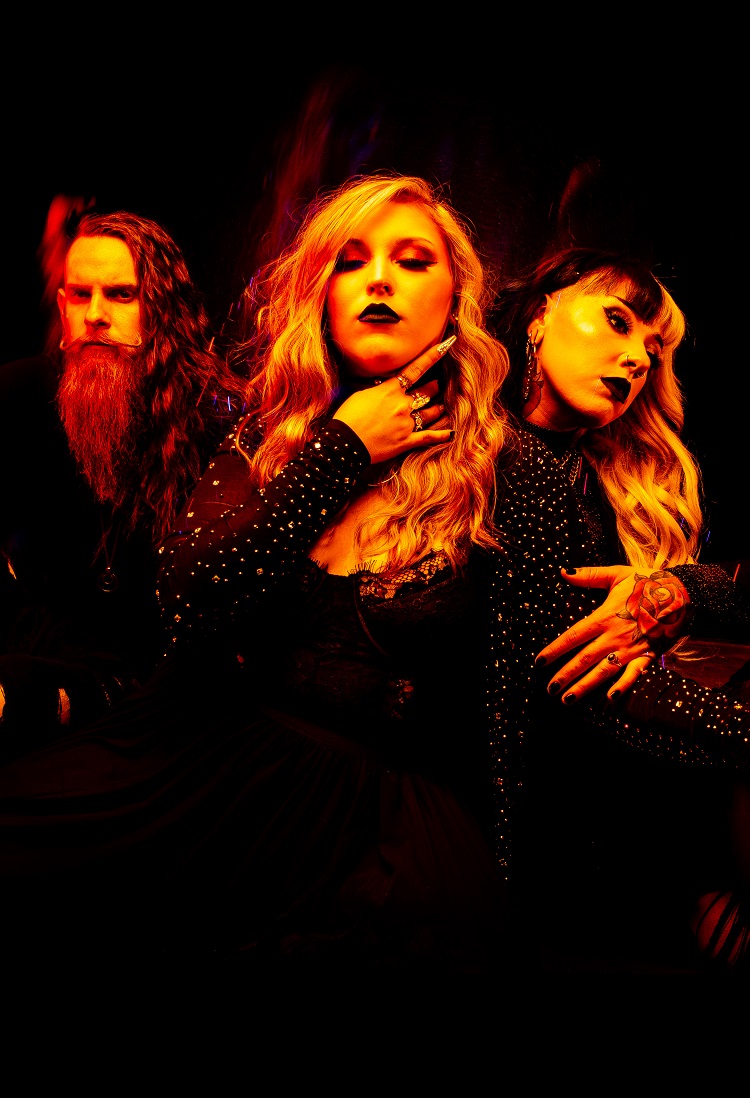 Hazen is an alternative metal band formed in Phoenix, AZ. Releasing their initial debut EP, Undone, in May of 2017, quickly gained traction locally and online. Their second EP, This House, was then released in April of 2018, adding an updated sound and continuously broadening their sound to find their place in the metal / alternative rock world. Hazen has shared the stage with bands like Godsmack, Escape The Fate, Adelitas Way, Gemini Syndrome, Rivals, New Years Day, Dollskin, and more. Streaming in over 52 different countries, collectively over 500k views on their YouTube content, and over 18k monthly listeners on Spotify hit over One Million streams on the title track of their sophomore EP This House" Hazen is continuously growing and changing, bringing real emotion and encouraging music to uplift the masses. Hazen is made up of singer Kayla Hazen, Guitarist Dillon Mills, and Bassist Robbie Daze.