South Dakota-based rock artist KYLE PFEIFFER, better known as BLACKLITE DISTRICT, has released the official music video for his newest single, "Clear Skies." Shot and edited by Clinton Cunanan of Mirage M'hal, LLC with additional production assistance by Red Stop Productions, "Clear Skies" is the second single off of the artist's upcoming LP, 1990, which is due to release 12/31/2021.
"Clear Skies has been a long time coming for me. The song itself dives into my perspective of traumatic events I've experienced in life, and how that changes over time. The song really came to life in the form of the music video, which was shot and directed by Clinton Cunanan / Mirage M'hall LLC, with additional production from Red Stop Productions in Wisconsin. It was an amazing experience and the end result shows it." – KYLE PFEIFFER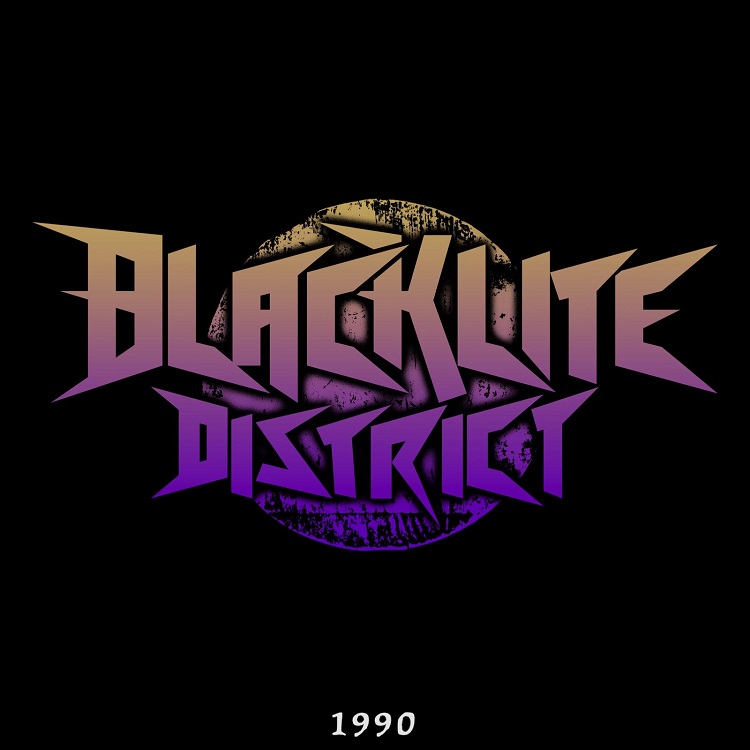 Track List:
1. Gotta Get Outta Here
2. Clear Skies
3. Someone Was Out There
4. This is Where It Ends
5. Room 23
6. Back Into Darkness
7. My Way Out
8. Confessed
9. Preach to the Choir
10. Thank You
Click HERE to Pre-Order / Pre-Save 1990 Online!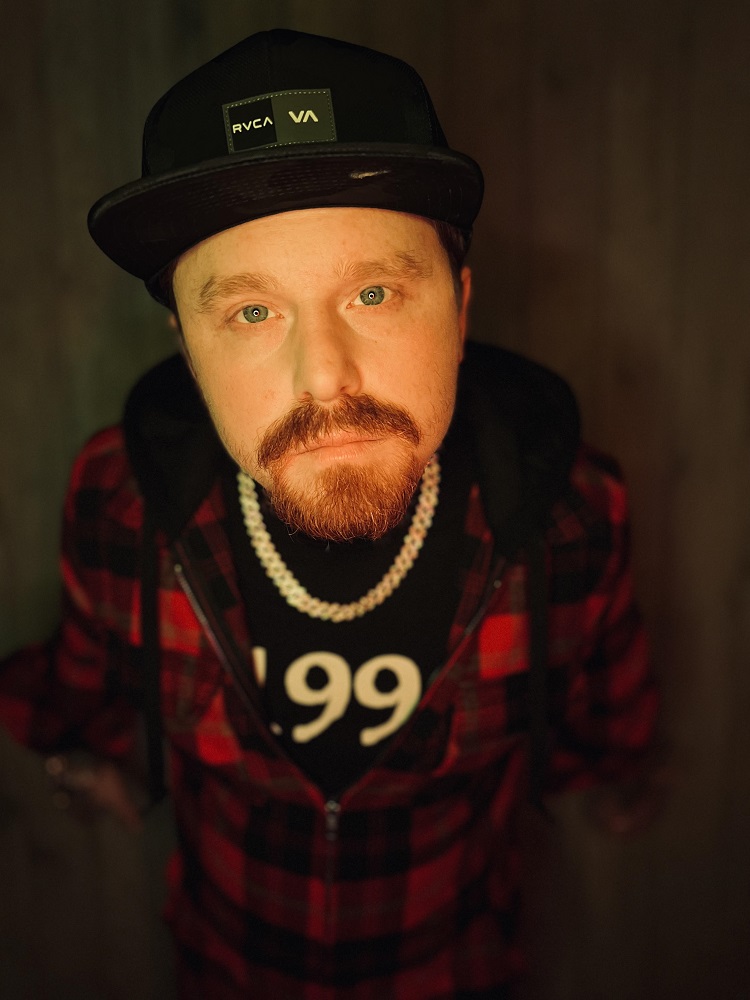 Connect with BLACKLITE DISTRICT:
Official
Facebook | Twitter | Instagram