VIOLENT IDOLS blazes into 2021 for REVENGE with the official music video for their blistering sequel to 2020's Idolatry, that featured AEW Jon Moxley's theme song, "UNSCRIPTED VIOLENCE," as well as collaborations with hard rock heavy weights such as Andy James (Five Finger Death Punch), Aaron Nordstrom (Gemini Syndrome), and K.A.Z (VAMPS). The single was produced and mixed by KANE CHURKO at The Hideout Recording Studio in Henderson NV with the video directed by Steffen Orozco, "REVENGE" showcases the raw intensity that the band has become known for while blending industrial and electronic elements into a style that has become uniquely their own. "REVENGE" sounds exactly like you want it to, exploring the dark side of humanity within a track that is both powerful and heavy while confidently flirting with commerciality via the sonic wizardry that Churko is well-known for.
"This band has always been about looking the monster inside right in the eye and staring it down. REVENGE is no exception. With social media we all always seem so caught up in only showing our best selves. But that's not all we are. You really only know somebody after you've seen the worst side of them. Yourself included. When you confront the depths of your own darkness, you begin to lift that veil."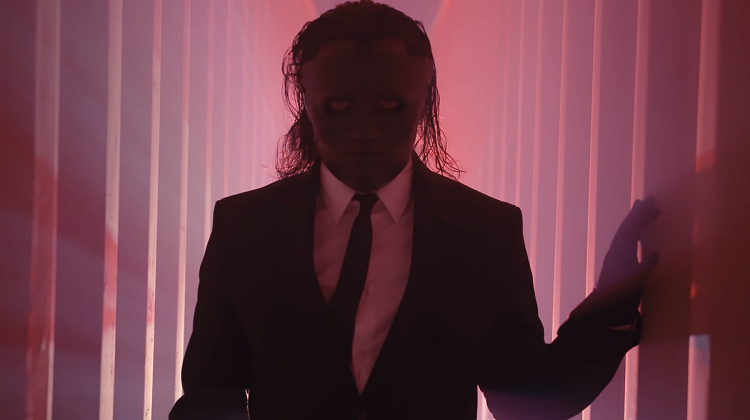 "It's easy to say you'd turn the other cheek while sitting in an ivory tower. But when the blood of someone you love ends up on the hands of your enemy, what do you do? A lot of people don't like to ask themselves that question. They don't want to know what the monster inside of them looks like." – VIOLENT IDOLS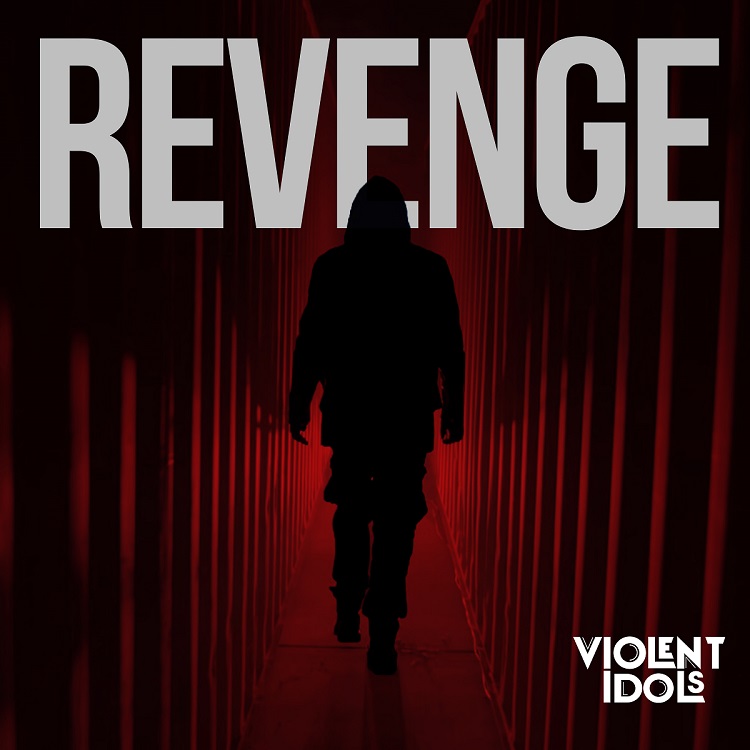 Click HERE to Pre-Save "REVENGE" on iTunes and Spotify!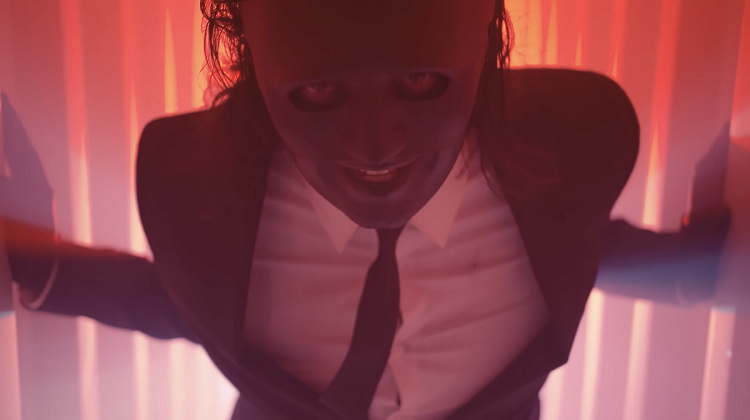 2021 is poised to be a tremendous year for VIOLENT IDOLS as they ready their second EP and continue their pattern of collaborating with some of rock music's biggest names. VIOLENT IDOLS have managed to rack up millions of streams in their first year as an unsigned independent band. Proving that music doesn't have to be "safe" to sell, there seems to be no shortage of excitement over the bands artistic output thus far. The lyrics of "REVENGE" ask "Where does it stop? Where does it end?". However, it's clear with this release that REVENGE is just the beginning of huge things for this mysterious and enigmatic Las Vegas band.
Connect with VIOLENT IDOLS:
Official
Facebook | Twitter | Instagram