Pennsylvania based rock band SICK CENTURY has released the official music video for "Echos & Dust." "Echos & Dust" is SICK CENTURY's first official release with the newly formed version of the band.
"Energetic passion infused with the dark witchcraft of the forest. This video was shot on the haunted land of an old missionary retreat in Bucks County, PA. A local businessman who currently owns the property warned that people have reported strange orange orbs coming out of the woods at night. So we thought what better place than a creepy old place to shoot the next one. Sorry to say we didn't report any aliens but it was hard to hone in on anything beyond the generator and blaring lights. What we did capture though was the energy of the spot and had a great time rocking out in the muck." – SICK CENTURY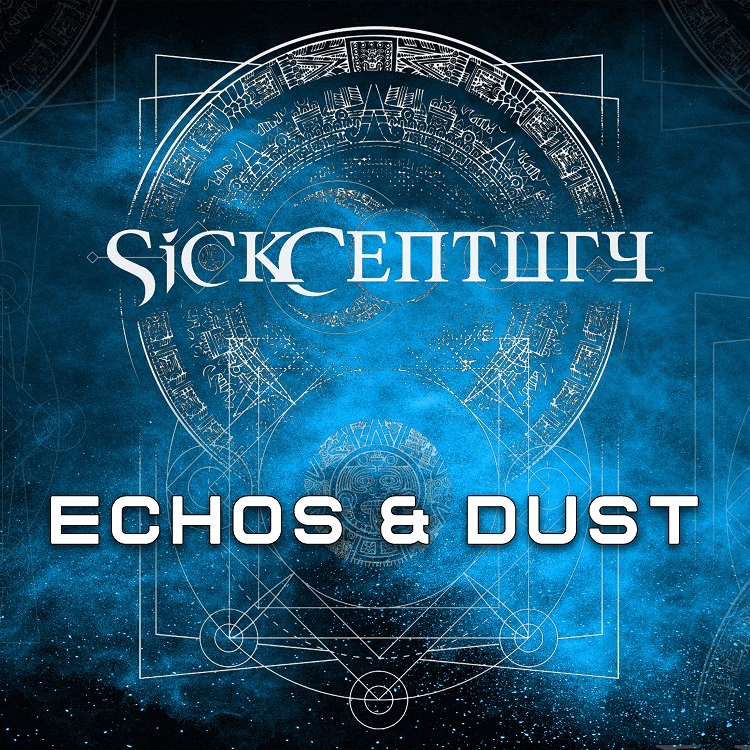 Download / Stream "Echos & Dust" Online:
Sick Century Official | iTunes | Spotify
Sick Century began in 2019 when Scott Hoon and Marc Kahn started working together on a side project between bands. The two toyed around with a few demos that would later turn into singles "Rampart" and "Altered States." The chemistry was there but while the duo had demoed several tracks, the lineup would not be complete until January of 2020 when Nick Black and Brady Hearn came aboard. Black and Kahn had been friends for a few years while Hearn started off the year touring with All That Remains and Lacuna Coil in band Eximious (with ex-members From Ashes To New). His decision to move onto Sick Century would come in mid January.
Since forming, the band has released multiple singles with the video release of Alice in Chains' cover "Them Bones," being their 2020 debut. Now followed by "Echos & Dust", Sick Century is currently in the process of shooting their 3rd video as a four piece. The video will drop in June and plans for rehearsals are already underway.
Sick Century Is:
Marc Kahn – Vocals
Scott Hoon – Guitar
Nick Black – Bass
Brady Hearn -Drums