Electronic Rock/Synth Pop project RAYGUN ROMANCE (former POWERMAN 5000 Guitarist TY OLIVER) has unleashed the official music video for his newest Dark Synth masterpiece, "Adore You." Filmed by Marie Ilene and the inimitable front-man (who also edited), "Adore You" features burlesque dancer and pinup Princess Miss Spent Youth.
"'Adore You' is a real time bittersweet ode to a relationship that is doomed from day one, but with chemistry so immediate and intense it's almost impossible to walk away from…" – RAYGUN ROMANCE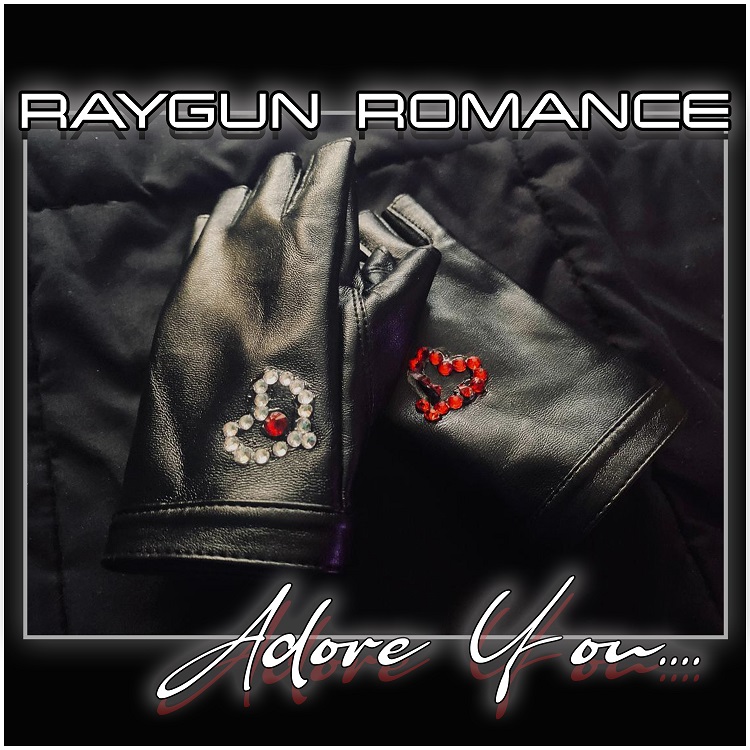 Stream "Adore You" on Spotify!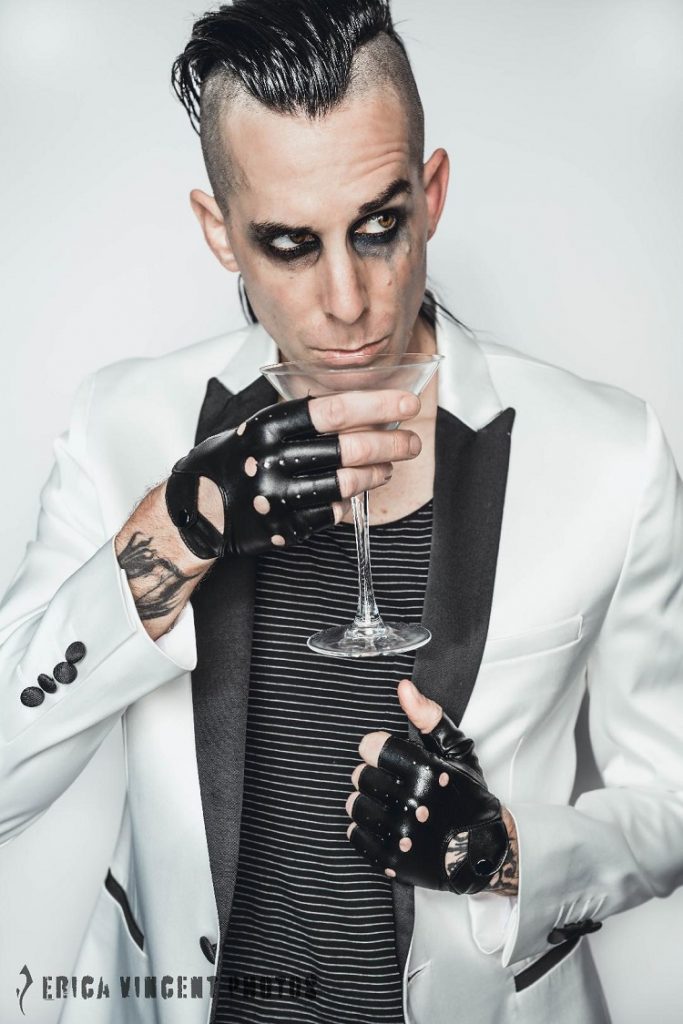 Raygun Romance is an Electronic Rock/Synth Pop project created by former Powerman 5000 Guitarist Ty Oliver (Vocals, Lyrics, Guitars, Keys, Programming, Production)
RR made it's debut with the first single "Nothing Left Here" in early 2019. The first 6 singles released featured lyrics and Vocals by Natalie Nebula, were produced and mixed by David Gnozzi and featured guest Vocals like Ryan Shuck (Orgy, Dead By Sunrise, Julien – K) Daniel Graves (Aesthetic Perfection) Sammi Doll (IAMX) and Mad Gallica (Ghost).
Starting with the 2021 Single and Video "Naked" (Goo Goo Dolls Cover) Ty Oliver became the Face, Voice, and Producer of Raygun Romance (unless otherwise noted).