Catch SOCIETY 1 LIVE on 2023 Rise Of The Machine tour with STATIC-X, FEAR FACTORY and DOPE.
SOCIETY 1 front-man MATT ZANE recently met with a former label Earache Records representative to discuss re-releasing a 20th Anniversary version of their most successful album Exit Through Fear. Unfortunately after some consideration the label decided to pass on
the idea.
"I go to The Rainbow in Hollywood to meet up with our old A&R guy that actually signed us 20 years ago. I basically said to him, you still own the album and I'm unable to do something without you guys. Let me make it easy, we already have a tour booked with STATIC-X, FEAR FACTORY and DOPE, I'll deliver a few alternative versions of songs, re-edit our Download performance and bring back some of the original guys. I thought it was a no-brainer." said Zane
Not owning the rights to the original album led Zane to get creative on how to promote the 20th anniversary and create something special for the fans of the band's most popular era.
"I went back into the digital vaults and found the demos from the writing sessions. PAUL RAVEN (KILLING JOKE, PRONG) was on most of them and BILL KENNEDY (NINE INCH NAILS, MARILYN MANSON, U2) was producing. Those two aren't with us anymore so it was really cool to revisit that stuff"
Now SOCIETY 1 has entered Skylit Sound with drummer DAGON DESTROYER, who toured with the band during the Exit Through Fear era and was featured in the history making "Nothing" video to record four B-Sides that didn't make the original release.
To add to the unique nature of this project Dagon recorded with DANNY CARY'S actual snare drum he used on the TOOL album, Undertow.
Catch SOCIETY 1 LIVE on 2023 Rise Of The Machine tour with STATIC-X, FEAR FACTORY and DOPE!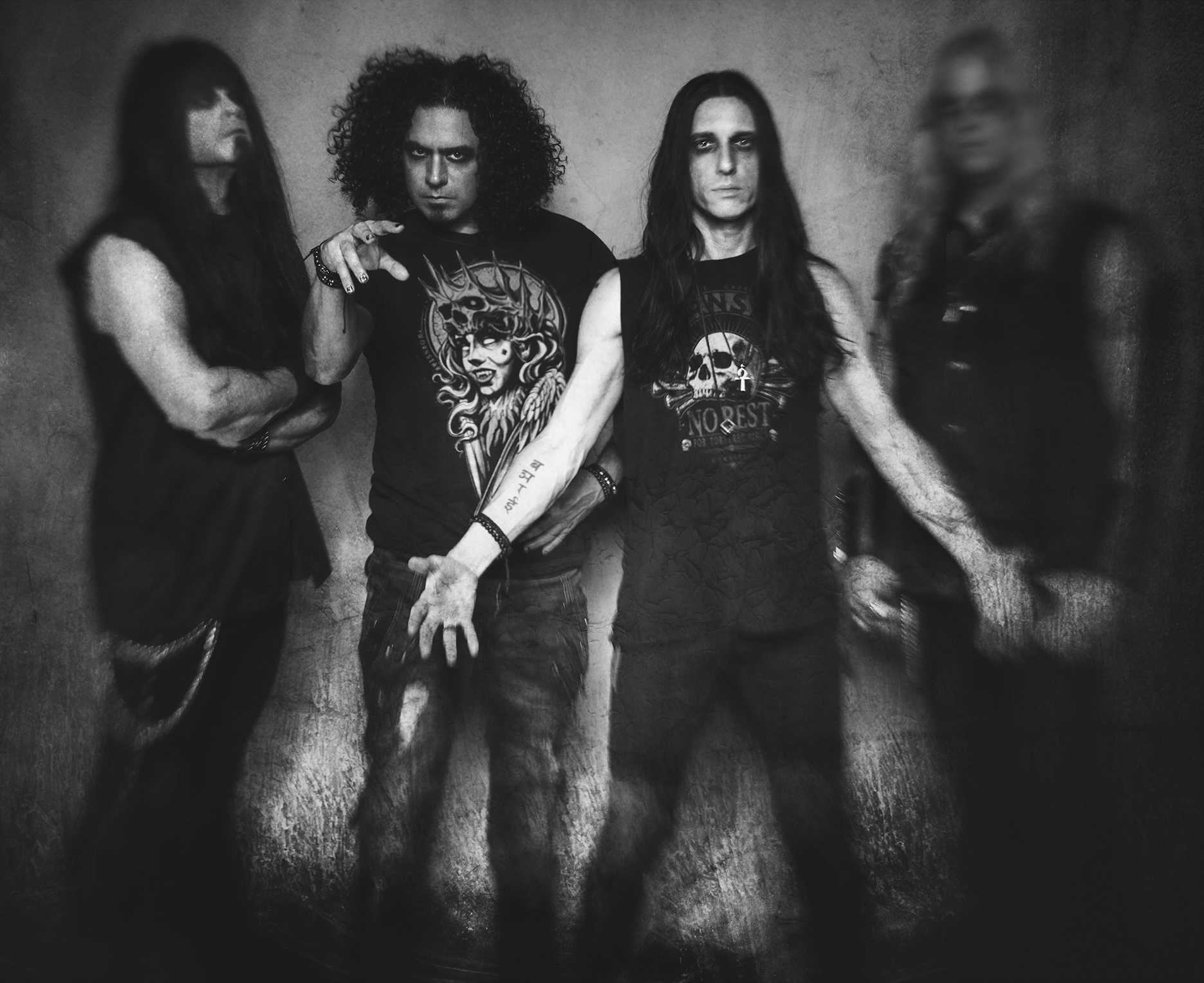 Tour Dates:
02/24 @ TBA – Fresno, CA *
02/25 @ The Fillmore – San Francisco, CA
02/27 @ Roseland – Portland, OR
02/28 @ Showbox – Seattle, WA
03/01 @ Rickshaw Theater – Vancouver, B.C.
03/02 @ Knitting Factory – Spokane, WA
03/03 @ Revolution Music Hall – Boise, ID
03/04 @ Virginia Street Brewhouse – Reno, NV
03/05 @ Ace Of Spades – Sacramento, CA
03/07 @ Van Buren – Phoenix, AZ
03/08 @ El Rey Theater – Albuquerque, NM
03/09 @ Diamond Ballroom – Oklahoma City, OK
03/10 @ House of Blues – Dallas, TX
03/11 @ The Aztec Theater – San Antonio, TX
03/12 @ House Of Blues – Houston, TX
03/14 @ Buckhead Theater – Atlanta, GA
03/15 @ Plaza Live – Orlando, FL
03/16 @ Underground – Charlotte, NC
03/17 @ Soundstage – Baltimore, MD
03/18 @ T.L.A. – Philadelphia, PA
* Not Rise Of The Machines
Additional Dates & Ticketing Information.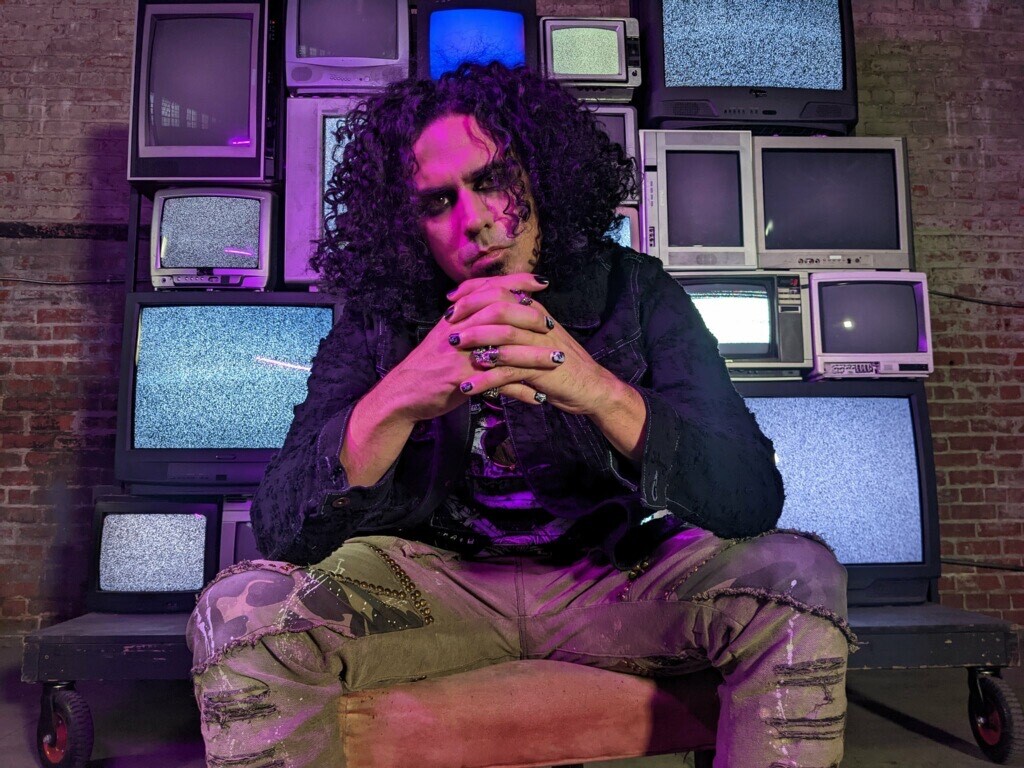 Follow DAGON THE DESTROYER Online!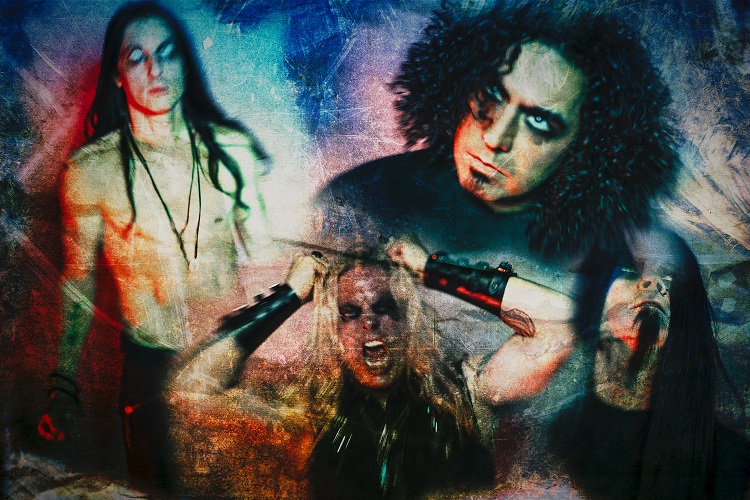 Connect with SOCIETY 1:
Official
Facebook | Twitter | Instagram