Shock Rock Movie directors, LORD ZANE (SOCIETY 1) and DAGON DESTROYER, have just released an extended trailer. The public can now watch 7 minutes and 25 seconds of footage now available on Youtube.
Familiar faces you'll see in the film's trailer are DAVE NAVARRO, JACOBY SHADDIX (PAPA ROACH), KELLY CLARKSON, ALICE COOPER, and WAYNE STATIC (STATIC-X).
The film follows the life of MATT "THE LORD" ZANE, notorious front-man of SOCIETY 1, who is known for his extreme on-stage antics, including body suspension, live orgies, face humping hecklers, and stage masturbation. At one point, Matt Zane was the most famous porn director known for his Backstage Sluts films, which solds millions of copies worldwide. Matt Zane would go on to break several world records, including suspending from 4 meat hooks at Download Festival while he performed with his band in front of a hundred-thousand people.
DAGON DESTROYER (film co-director) comments, "Matt Zane is a character that has always fascinated me. The entertainment industry hates him, and yet celebrities use him for their careers. I've seen documentaries on shock rock and shocking performance artists, and Matt Zane is never mentioned. It's like he's purposely ignored in an attempt to erase him from history."
MATT ZANE mentions in the film that the moral landscape is so different now than it was 20 years ago, and that he's worried about how the band will be received during their 2023 reunion tour.
"The band is getting millions of views on TikTok for stage antics we just won't replicate in today's political climate. I know some things will cross the line but others I'm not so sure about. It's difficult to know how far we're going to be able to push it in 2023."
A part of the movie will be filmed on SOCIETY 1's tour with STATIC-X, FEAR FACTORY, and DOPE in 2023.
The filmmakers are currently working with their distributor on the film's release date.
For more info go to ShockRockMovie.com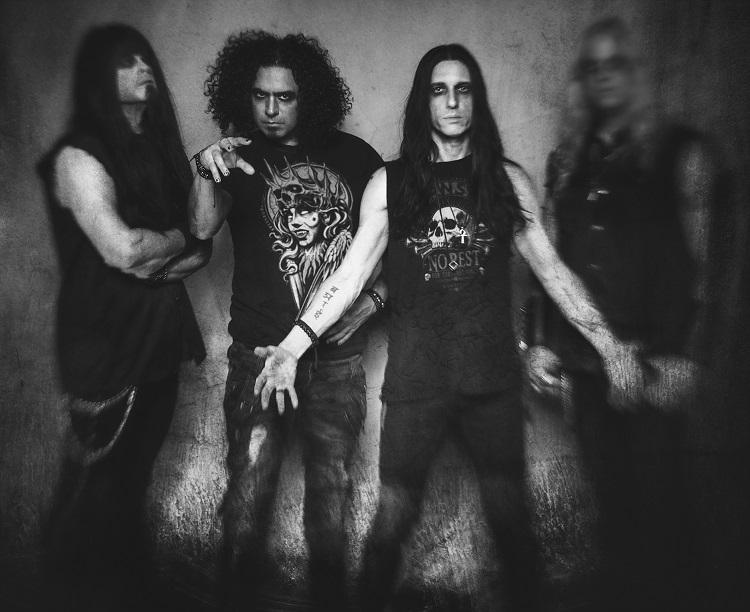 Tour Dates:
02/24 @ TBA – Fresno, CA
02/25 @ The Fillmore – San Francisco, CA
02/27 @ Roseland – Portland, OR
02/28 @ Showbox – Seattle, WA
03/01 @ Rickshaw Theater – Vancouver, B.C.
03/02 @ Knitting Factory – Spokane, WA
03/03 @ Revolution Music Hall – Boise, ID
03/04 @ Virginia Street Brewhouse – Reno, NV
03/05 @ Ace Of Spades – Sacramento, CA
03/07 @ Van Buren – Phoenix, AZ
03/08 @ El Rey Theater – Albuquerque, NM
03/09 @ Diamond Ballroom – Oklahoma City, OK
03/10 @ House of Blues – Dallas, TX
03/11 @ The Aztec Theater – San Antonio, TX
03/12 @ House Of Blues – Houston, TX
03/14 @ Buckhead Theater – Atlanta, GA
03/15 @ Plaza Live – Orlando, FL
03/16 @ Underground – Charlotte, NC
03/17 @ Soundstage – Baltimore, MD
03/18 @ T.L.A. – Philadelphia, PA
Additional Dates & Ticketing Information.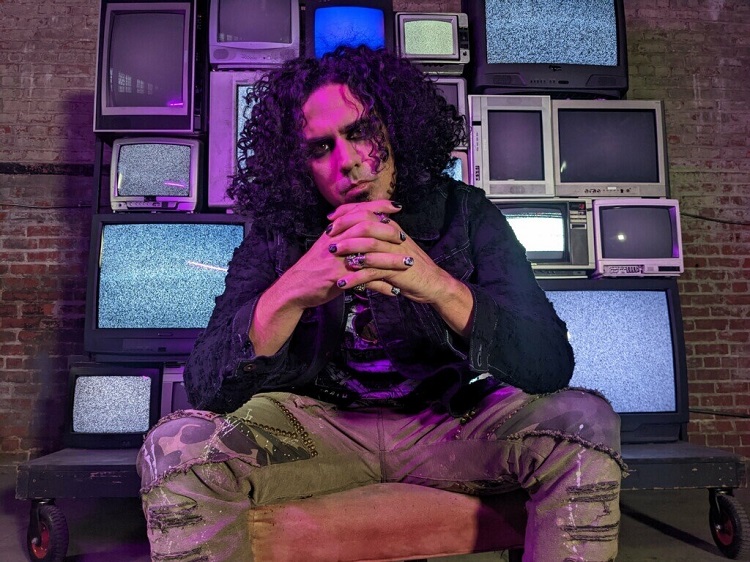 Follow DAGON THE DESTROYER Online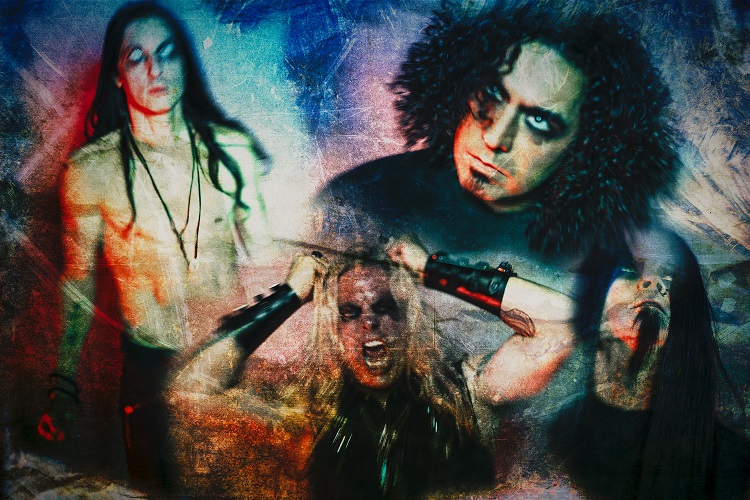 Connect with SOCIETY 1:
Official
Facebook | Twitter | Instagram