Alternative Electronic Rock duo SHE MADE ME DO IT has released the official music video for their new single, "Love's Demise." which is taken from their newest EP, Scorched, which released February 3, 2020.
From the heavy riffs and kinetic new wave sensibility of "Love's Demise" to their incredible take on The Cure's "Three Imaginary Boys," to the dark, dense, and heavy pounding of "Poison Aura," this EP is a rollercoaster trip inside the band's hook-laden psyche.
"Love's Demise is a song about change and loss within ourselves and out there in the world.

We had a great time making the video for it around London. Although we live here there are always unknown streets and urban alcoves to discover. We found a lot that sunny day and made use of our surroundings with the help of our intrepid director Duncan Catterall". – SHE MADE ME DO IT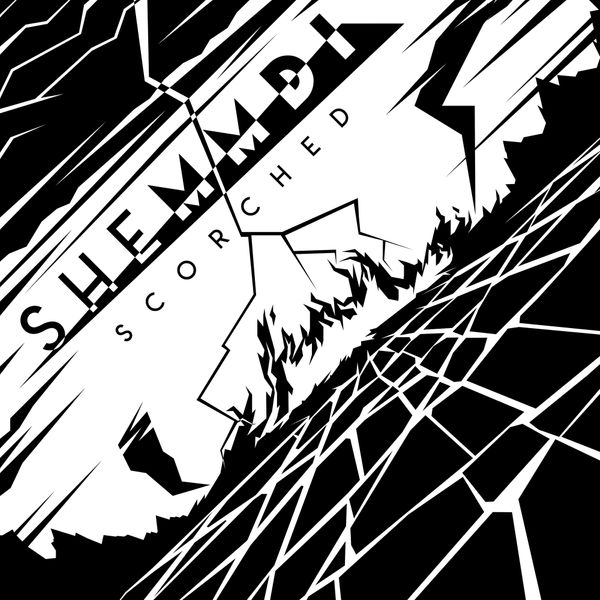 Track List:
1. Love's Demise
2. Fun and Games
3. Three Imaginary Boys
4. Poison Aura
5. Fatal Confidante
Click HERE to Download / Stream Scorched Online!
Click HERE to order Signed, Physical Copy of Scorched Online!
She Made Me Do It are a London two-piece Electronic Rock band made up of Shaheena Dax (Rachel Stamp) on Vocals and Bass with Will Crewdson(Rachel Stamp/Scant Regard/Adam Ant/Bow Wow Wow/Flesh For Lulu/Johnette Napolitano/The Selecter) on Guitars.
Connect with She Made Me Do It:
Official | Facebook | Twitter | Instagram