Jacksonville, FL based Rock band FORTUNE CHILD has the official music video for "Don't Shoot Me Down". Directed by McSlammany, "Don't Shoot Me Down" is the fourth and final single from the band's KEVIN ELSON produced, debut album, Close to the Sun.
"This album is everything we believe in: no fluff, no extras, just the music. We tracked the whole record live because that's how we feel our music is best received. There's something undeniable about a live performance and we wanted to capture that to our best ability." – FORTUNE CHILD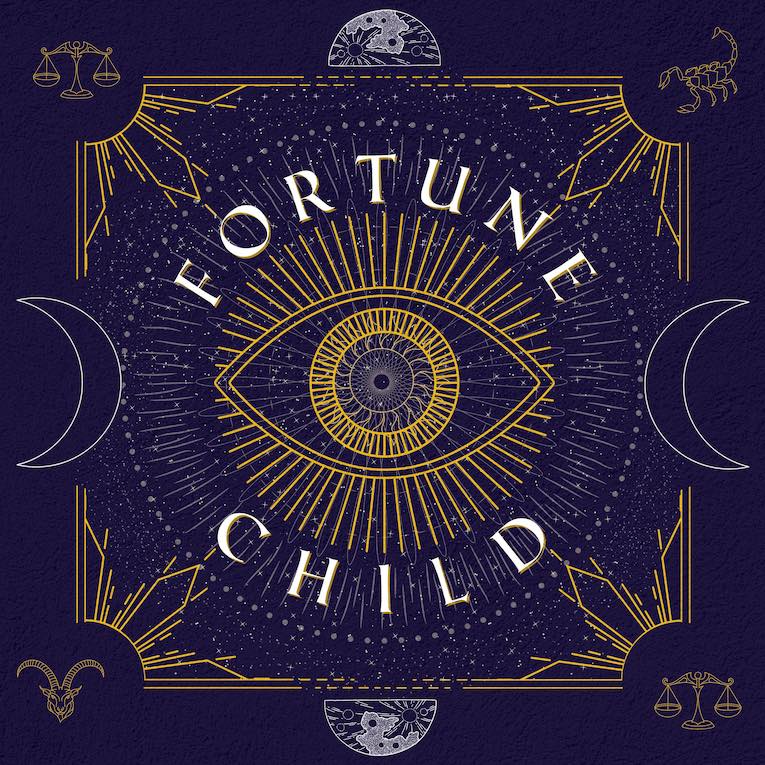 Track List:
1.The Way
2. Don't Shoot Me Down
3. Far
5. Tie the Line
6. Feet Down Low
7.Close to the Sun
8. Conscious
Purchase / Stream Close to the Sun Online HERE!
It's no secret that these North Florida natives respect their Rock 'N' Roll elders. It's the true feel of the 70's (bell bottoms, mustaches and all) but with a touch of modern flair. Having just formed in 2021, Fortune Child (Christian Powers / vocals, Buddy Crump / lead guitar, Melanie Jo / drums, Jon Ward / bass) has quickly garnered the support of the Southeast US Rock 'N' Roll scene and will continue to do so with each passing day. These cats know how to rock, and it seems that there's no stopping them once those first notes rip through the air.
For 2022, the band has partnered with legendary rock producer Kevin Elson (Journey, Mr. Big, Europe, Lynyrd Skynyrd) to produce their full length debut album, Close to the Sun, due in early March. Their first single, "Far", is already well on its way, having found its own rightful spot on Yahoo! News and has gathered press coverage in countries as far away as Australia and Russia. It even got a good old-fashioned thumbs up from Billy Gibbons himself and has turned the heads of some of the industry's heaviest hitters. This sort of thing leads us all to wonder: What could come next for this brand new Rock 'N' Roll freight train?
Connect with FORTUNE CHILD:
Official
Facebook | Twitter | Instagram