Vancouver, BC Canada based, heavy rock band THE VEER UNION has released the bombastic music video for their newest single, "Standing My Ground". Produced by front-man CRISPIN EARL, "Standing My Ground" is the band's first single off of their forthcoming, new album, The Butterfly Effect, due out in 2022.
"When you're knocked down to the lowest point in your life you really have two choices; you can roll over and die or you can face your demons head on. Sometimes you have to dig the deepest you ever have to find the strength to get up, to keep fighting and to push the hardest you ever have to get your life, dreams and/or your sanity back on the trajectory required to find the happiness and sense of accomplishment we all seek. 'Standing my Ground' is the heaviest track we've every released. It's an anthem for those who are about to, or have almost lost everything. It serves a reminder that no matter what, no matter how huge the adversity may be, keep going." – THE VEER UNION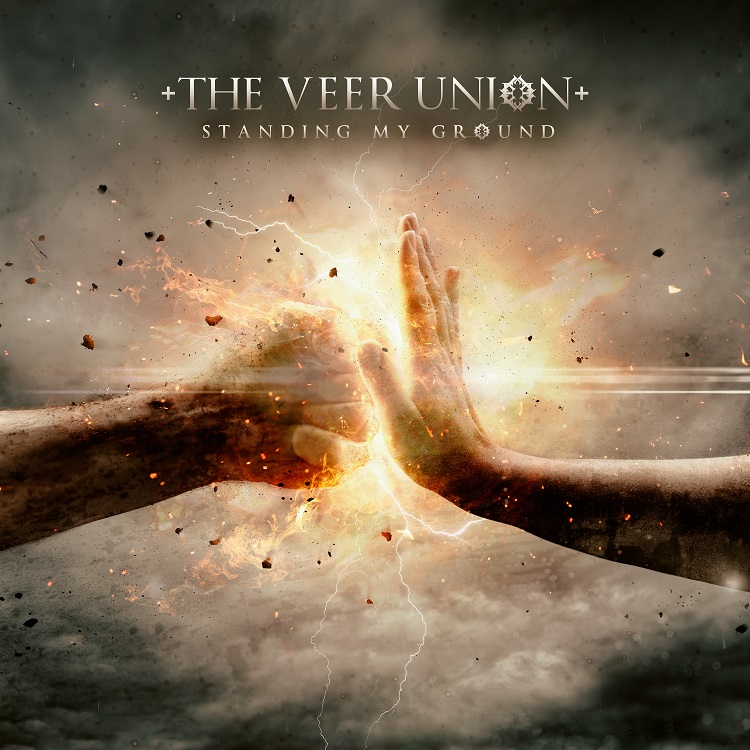 Purchase / Stream "Standing My Ground" Online HERE!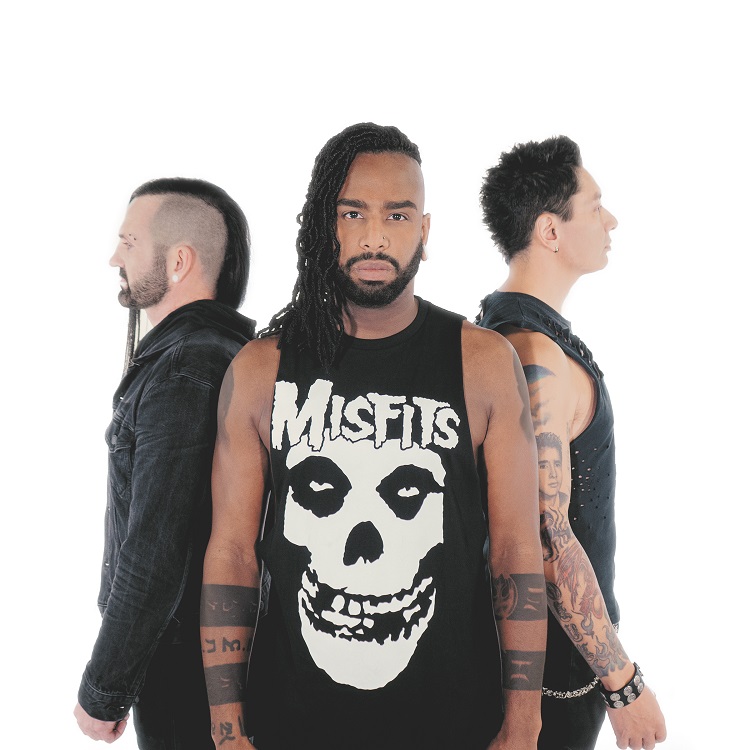 THE VEER UNION's 2018 Album, Decade II (produced by the band's lead vocalist, Crispin Earl), contained 4 Billboard Charts Top 40 Singles and has been streamed over 27 million times on Spotify alone. The most notable track off the album, "Living Not Alive", reached #21 on the Billboard Charts Top 40 in the United States, amassing over 10 million streams, received over 2 million Views on YouTube and the album itself has sold over 10,000 units.
After a vigorous year and a half of touring (With bands like Red, Puddle of Mudd, The Red Jumpsuit Apparatus, Alesana, and Saliva) the band released Covers Collection Vol.1 (with front-man Crispin Earl producing). Their version of Halsey's "Nightmare" exploded on YouTube and reached 1 Million Views in the first 30 days, climbed to #25 on The Billboard Charts in the United States, and has been streamed over 10 million times across all digital platforms.
In 2020, the band began releasing singles from their album Quarantine Collaborations (produced by Crispin Earl), with three tracks quickly reaching Top 40 status on the Billboard Charts in the United States. On December 17th 2021, Quarantine Collaborations was released in its entirety and, within its third week of release, surpassed the 8.5 Million Stream mark.
In January of 2022 the band surprised fans with the announcement of yet another new Single, "Standing My Ground" (produced by Crispin Earl). The track is available January 14th, 2022, and is accompanied by an official video as well as a promise from the band that "'Standing My Ground' will be the heaviest track we've ever released." The Veer Union will be headlining The Rock Shop Records Tour that is slated to kick off 2022. The full list of tour dates will be announced soon.
Connect with THE VEER UNION:
Official
Facebook | Twitter | Instagram