New Jersey based Singer / Songwriter SYDNEY SHERWOOD has released the official lyric video for "Creep," which was created by Jared Dylan of Red 13 Studios, and is the first single off of her upcoming, sophomore EP, Headspace. Produced and co-written by Brian Craddock, guitarist of Daughtry and owner of The Cat Room Recording Studio in Nashville, Tennessee, Headspace is due to release on February 27, 2021.
"Being someone that has struggled with anxiety, when it came to writing 'Creep,' I really wanted to give an inside look on what anxiety feels like, the emotions you experience while in a panic attack, and the idea that the same mind that thinks of the beauty of life is also the one that thinks negative thoughts which can really drag you down. I found in my experience that some people didn't understand what it was like to have anxiety and would just tell me to "be positive" or "just don't think about it" and I wished they understood or could feel what was going on inside. My main goal with this song was to illustrate the war that goes on in your head when you have anxiety as well as how you can either choose to let fear overcome you or you can overcome that fear. – SYDNEY SHERWOOD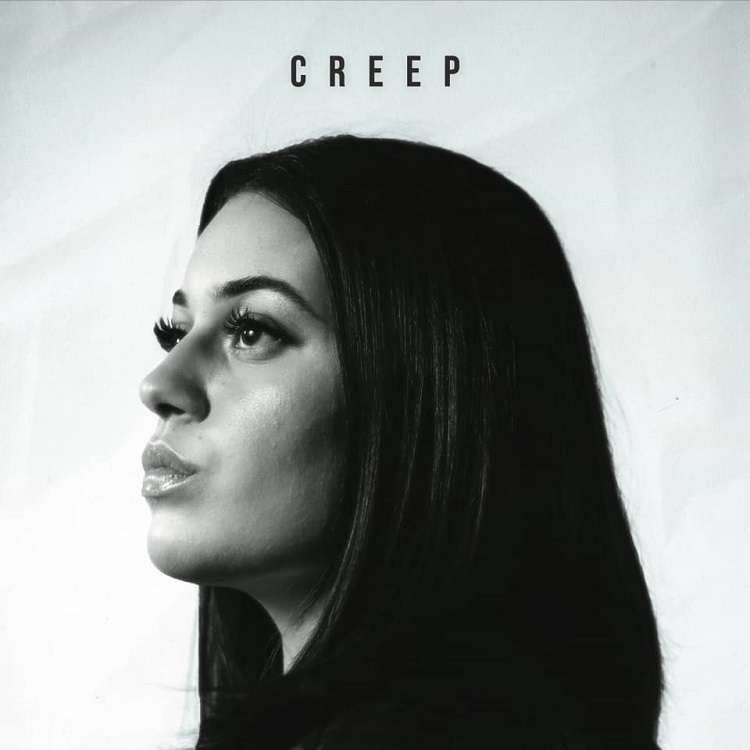 Download / Stream "Creep" Online:
iTunes | Spotify | Amazon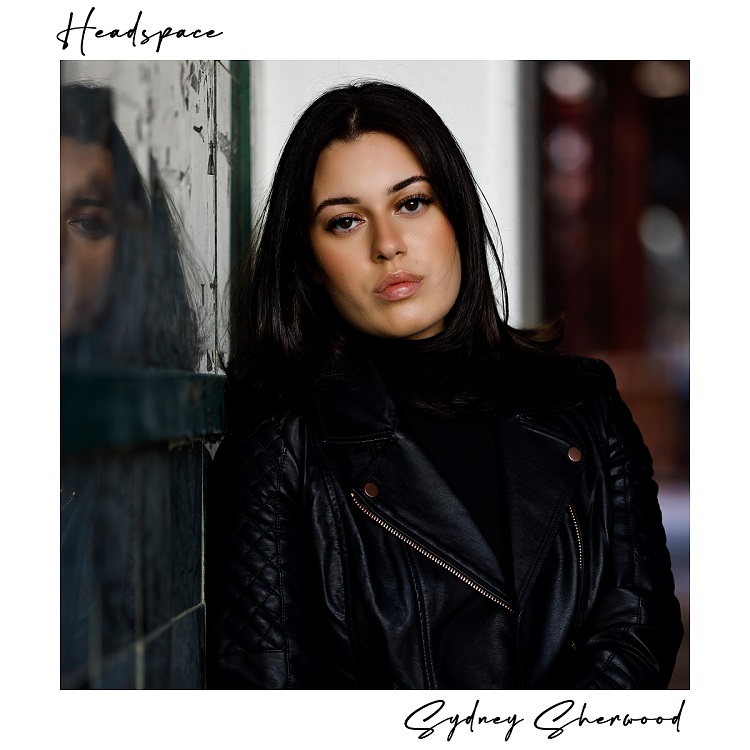 Track List:
1. Wolves
2. Let Me Down
3. Creep
4. Born to Roll
5. Horizon's Edge
6. All The Aces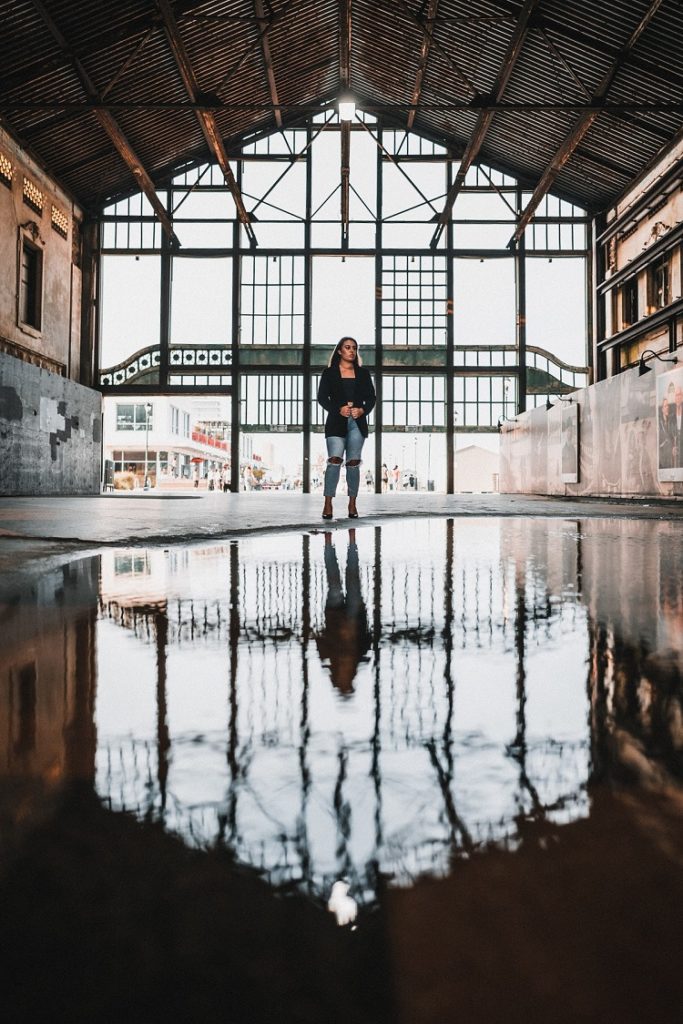 "Sydney is rock's answer to pop's P!NK or country's Carrie Underwood, she exudes all the power and confidence and sings with no-nonsense authority, all while remaining firmly situated in heavy alternative rock. Sydney Sherwood cannot be merely compared to female singers of her generation and writes and performs with a conviction that fans of 3 Doors Down or Daughtry would instantly recognize." – Joe Makoviecki (Singer, songwriter of Jackson Pines)
Sydney Sherwood is an 18-year-old singer/songwriter from New Jersey. Sydney began singing and playing guitar as a way to express her emotions after her brother was diagnosed with cancer.
Since her brother's diagnosis, being a childhood cancer advocate has become a big part of Sydney's life. She has performed and spoken at many childhood cancer events over the past twelve years and continues to be a voice for all children with cancer, as well as their siblings.
Sydney began writing her own music when she was 13, and on March 3, 2019, she released her first EP, Beauty from Ashes. Her release show was held at The Stone Pony in Asbury Park, New Jersey. In 2019, Sydney also received a golden ticket to Hollywood from American Idol celebrity judges Katy Perry, Luke Bryan, and Lionel Richie.
Over the course of the pandemic, Sydney has been writing and recording her new album, Headspace, which will be released February 27, 2021.
Sydney's goal is to touch the lives of others through the music that she writes, as she takes inspiration directly from her life experiences.
Connect with Sydney Sherwood:
Official
Facebook | Twitter | Instagram