SAMMY RADIO has announced their new show, RUSH HOUR, hosted by MARK GUYVER! Created for all the RUSH fans of the world, RUSH HOUR is an hour long featured show, every Tuesday, 5pm to 6pm PST, featuring one of the most iconic bands of all time. What a way to end the work day, right? Showcasing an hour of killer studio, live, and bootleg music, the show will also include interview clips from the historic past to the present!
From the beginning of RUSH's career, to present day, no other band has a catalog so massive and so impressive, that we will literally never run out of content. So if you love RUSH, no matter where you live in this Rock & Roll world, it's easy to tune in to SammyRadio.Com at 5pm every Tuesday to get your drive time fix of the most loved rock band to ever hit the radio, only heard on the World Famous, Worldwide Streamed Sammy Radio! And don't forget to download the free Sammy Radio APP, so you can hear kick ass Rock & Roll no matter where you're at!
Scroll to the bottom of the page, choose your operating system, then simply download. We've made it easy for you to hear the best Rock & Roll, anytime, anywhere, all on Sammy Radio.com!!
Other Shows to Not Miss on SAMMY RADIO: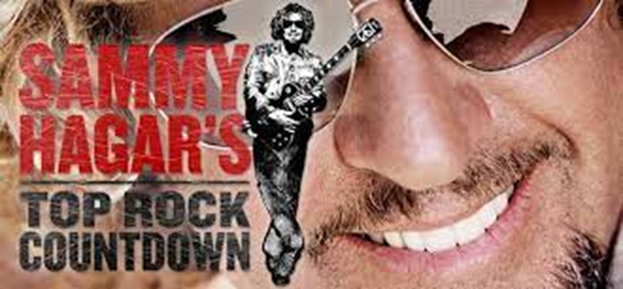 Sammy Hagar's Top Rock Countdown! Of course hosted by the incredible, legendary SAMMY HAGAR, heard right here on Sammy Radio, Saturday's at 7pm PST, and Sundays at 9pm PST!
Connect with SAMMY HAGAR:
Official
Facebook | Twitter | Instagram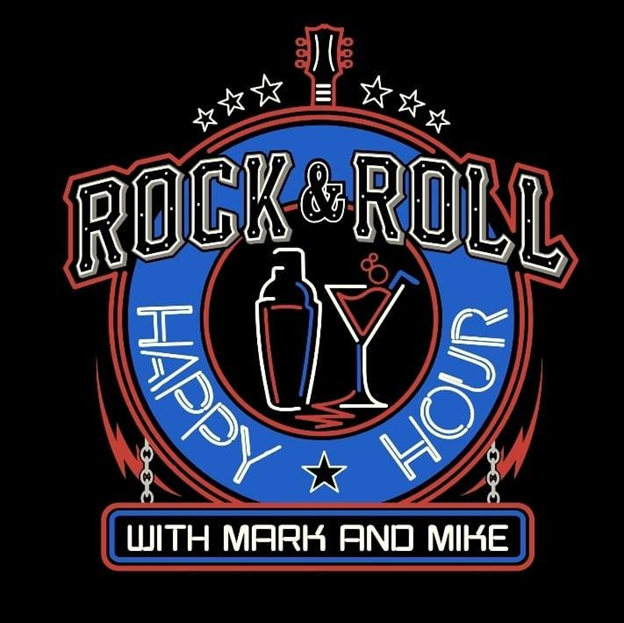 Rock & Roll Happy Hour with MARK & MIKE 3-6 PM PST Only streaming on SammyRadio.com!
All past episodes can be heard at: https://rockandrollhappyhourwithmarkandmike.podbean.com/
Connect With Rock & Roll Happy Hour with Mark and Mike on FACEBOOK
Streets of Rock & Roll Radio Show hosted by RON KEEL himself, right here on Sammy Radio, Monday's, 5-6 PM PST!
Connect with RON KEEL:
Official
Facebook | Twitter | Patreon | Instagram | TikTok