Catch REIGN OF Z LIVE with MODERN MIMES on DOWN AND DEAD TOUR!
Pennsylvania based, dark melodic metal band REIGN OF Z has released the official music video for "Cellophane"! With the the video directed by Tom Flynn, "Cellophane" was produced by Steve Sopchak and Justin Spaulding.
"'Cellophane' is for those who have lost those who have tried to better themselves or level up and is met with malice' – Zosia West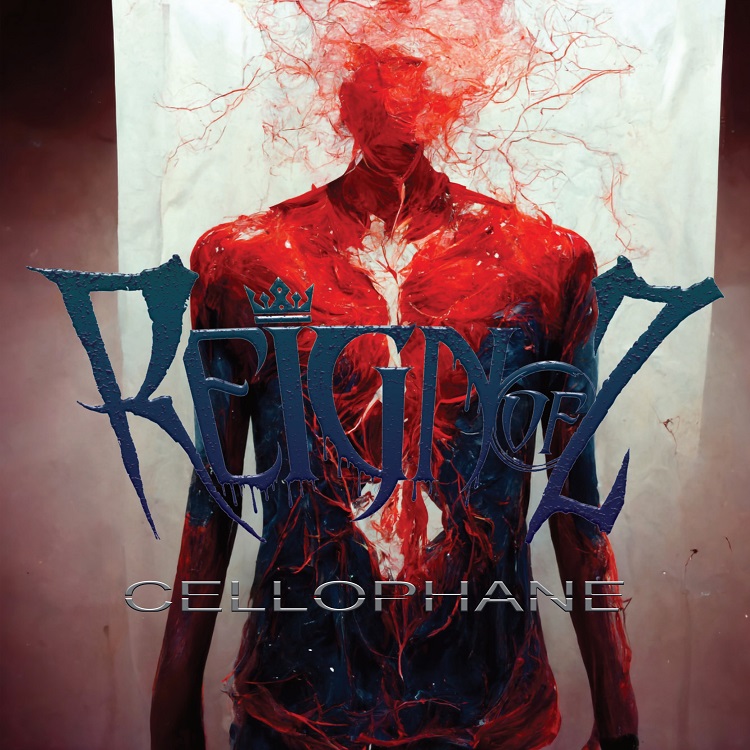 Buy / Stream "Cellophane" Online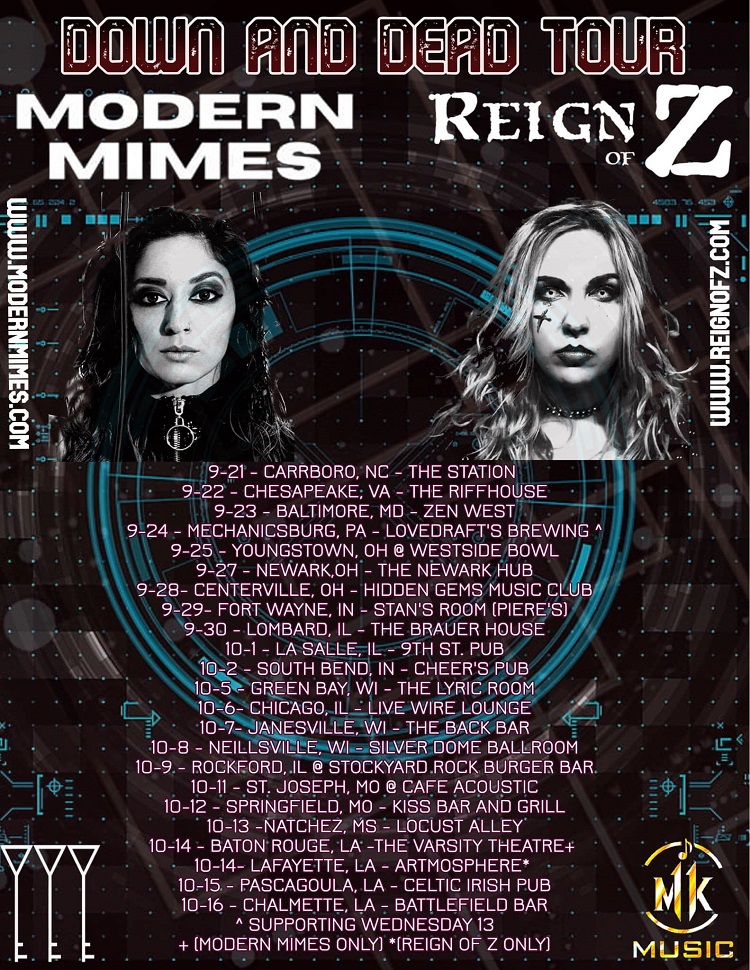 Tour Dates:
09/21 @ The Station – Carrboro, NC
09/22 @ The Riffhouse – Chesapeake, VA
09/23 @ Zen West – Fredrick, MD
09/24 @ Lovedraft's Brewing – Mechanicsburg, PA
09/25 @ Westside Bowl – Youngstown, OH
09/27 @ The Newark Hub – Newark, OH
09/28 @ Hidden Gems Music Club – Centerville, OH
09/29 @ Stan's Room (Piere's) – Fort Wayne, IN
09/30 @ The Brauer House – Lombard, IL
10/01 @ 9th St. Pub – LaSalle, IL
10/02 @ Cheer's Pub – South Bend, IN
10/05 @ The Lyric Room – Green Bay, WI
10/06 @ Live Wire Lounge – Chicago, IL
10/07 @ The Back Bar – Janesville, WI
10/08 @ Siler Dome Ballroom – Neillsville, WI
10/09 @ Stockyard Rock Burger Bar – Rockford, IL
10/11 @ Cafe Acoustic – St. Joseph, MO
10/12 @ KISS Bar and Grill – Springfield, MO
10/13 @ Locust Alley – Natchez, MS
10/14 @ The Varsity Theatre – Baton Rouge, LA
10/15 @ Celtic Irish Bar – Pacagoula, LA
10/16 @ Battlefield Bar – Chalmette, LA
Additional Dates & Ticketing Information.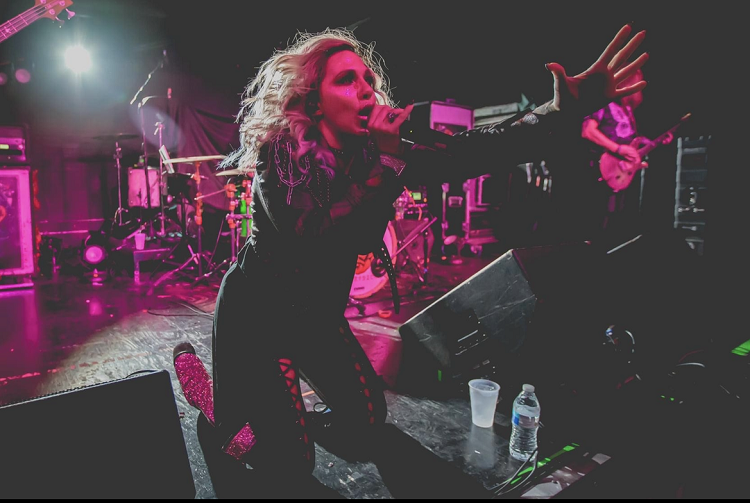 Singer Zosia West is no stranger to the dark side of life with lyrical content ranging from body dysmorphia, to bullying and sexual abuse; there is no shortage of expression to release in her meter and verse. Living by the motif of comforting the disturbed and disturbing the comfortable, Reign of Z has carved it's path since its inception in 2017.
Since its beginning, Reign of Z has added some heavy hits to its resume from playing the Shira Girl stage on 2018's Vans Warped Tour, co-headlining the Whisky A Go-Go in LA and even raising 125% of their Indiegogo goal surpassing its initial $5,000, allowing them to record their debut EP, Mirrors and Memoirs, with Justin Spaulding and Steve Sopchak (Ice Nine Kills), out April 19, 2019, capping off 2018 with regular radio play on 105.9 The X in Pittsburgh for the month of December.
The band hit the road with COMBICHRIST on their 2021 fall tour alongside KING 810 and HEARTSICK.
Connect with REIGN OF Z:
Official
Facebook | Twitter | Instagram