Liverpool based Rock Band LITTLE TRIGGERS has released the official music video for their newest single, "Bang (Bang Bang Out Go The Lights)." Featured on Classic Rock's Tracks of the Week, "Bang (Bang Bang Out Go The Lights)" was directed by Tom Llywarch and Andy Whitfield assisted by media students at Coleg Cambria.
Download / Stream "Bang (Bang Bang Out Go The Lights)":
iTunes | Spotify | Amazon | GooglePlay
Catch LITTLE TRIGGERS Live:
02/23 @ The Troubadour – London, UK
03/08 @ Eagle Inn – City of Salford, UK
03/14 @ Hot Box Live Events –
Chelmsford, UK
04/18 @ The Hope – Brighton and Hove, UK
06/20 @ The Pipeline – Brighton and Hove, UK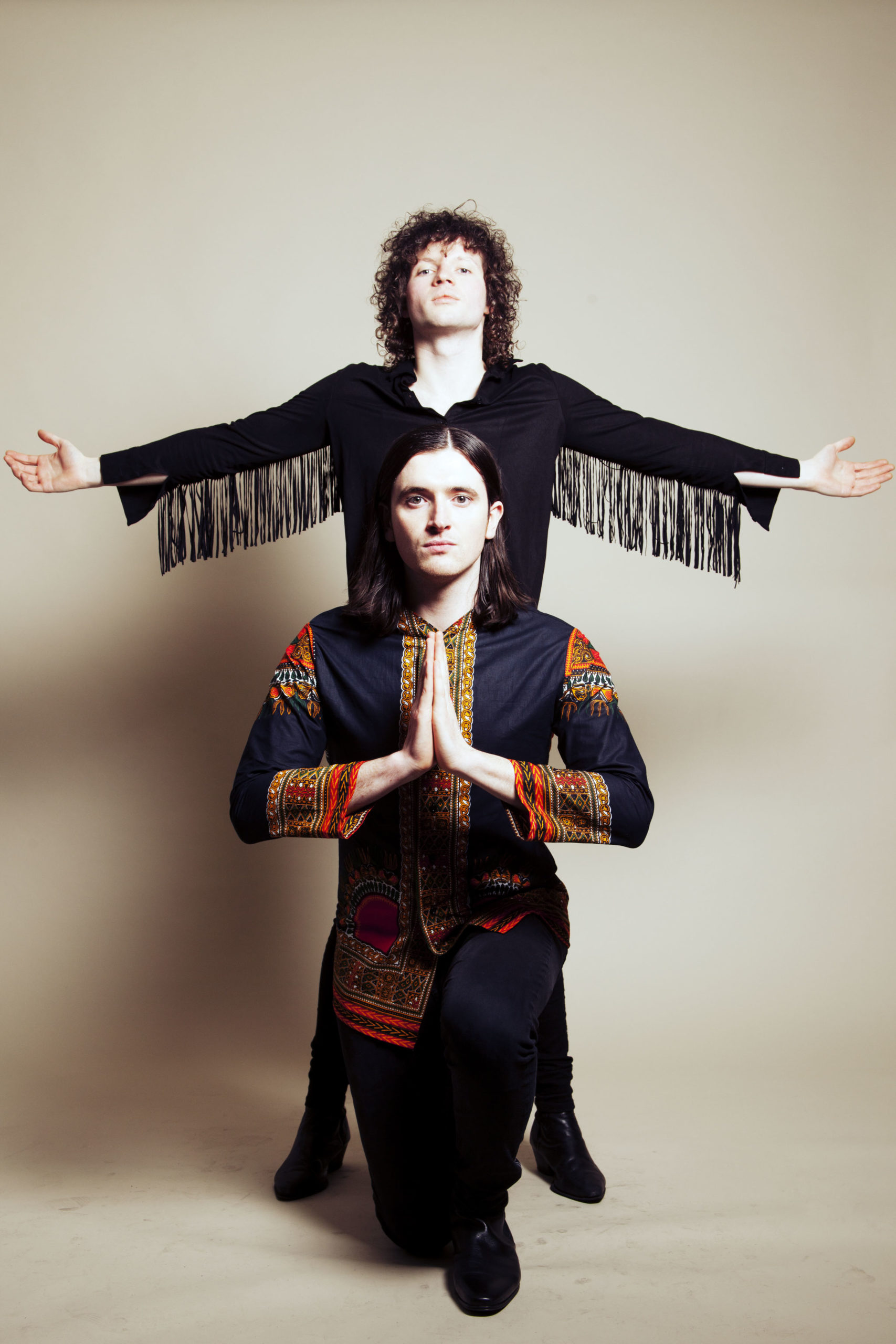 Little Triggers Combine wit with an unpredictable charm, their music provides a fitting rebuke to the times, and their once adolescent fury has now morphed into a measure of healthy aggression. Their live shows are all the better as a consequence, and though the band has always transferred well onto a record, like all the greatest bands, Little Triggers need to be experienced live if one is to fully comprehend their true prowess. Recent appearances both home and abroad are a testament to the bands' fiery live performances.
Connect with Little Triggers:
Official | Facebook | Twitter | Instagram