Sophomore Album. Missing Link, Out March 10, 2023 via WURMgroup!
Heavy rock artist INTREPID BLOOM has unveiled the official lyric video for "The Roads," the third single off of the artist's upcoming sophomore album, Missing Link, set to release March 10, 2023 via WURMgroup.
"The Roads is a calling to people struggling with depression, loneliness and addiction, letting them know that it's never too late to make a positive change. The song is at the root of Intrepid Bloom's style, a hard acoustic rock song with electric elements." – INTREPID BLOOM
Click to Purchase / Stream "The Roads" Online
INTREPID BLOOM has an upcoming NFT available through Soundb0x containing unreleased material, special artwork created for the album and includes other cool benefits!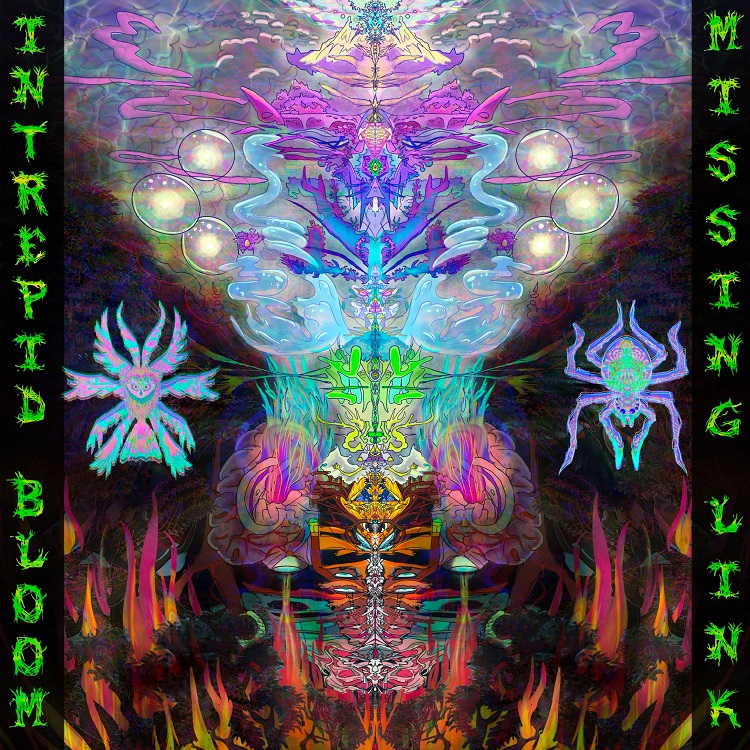 Track List:
1. Subconscious Hive
2. No Turning Back
3. Black Cats
4. The Roads
5. Above the Storm
6. Missing Link
7. Dark Horse
8. Farewell Into the Night
Pre-Order 'Missing Link' via WURMgroup Online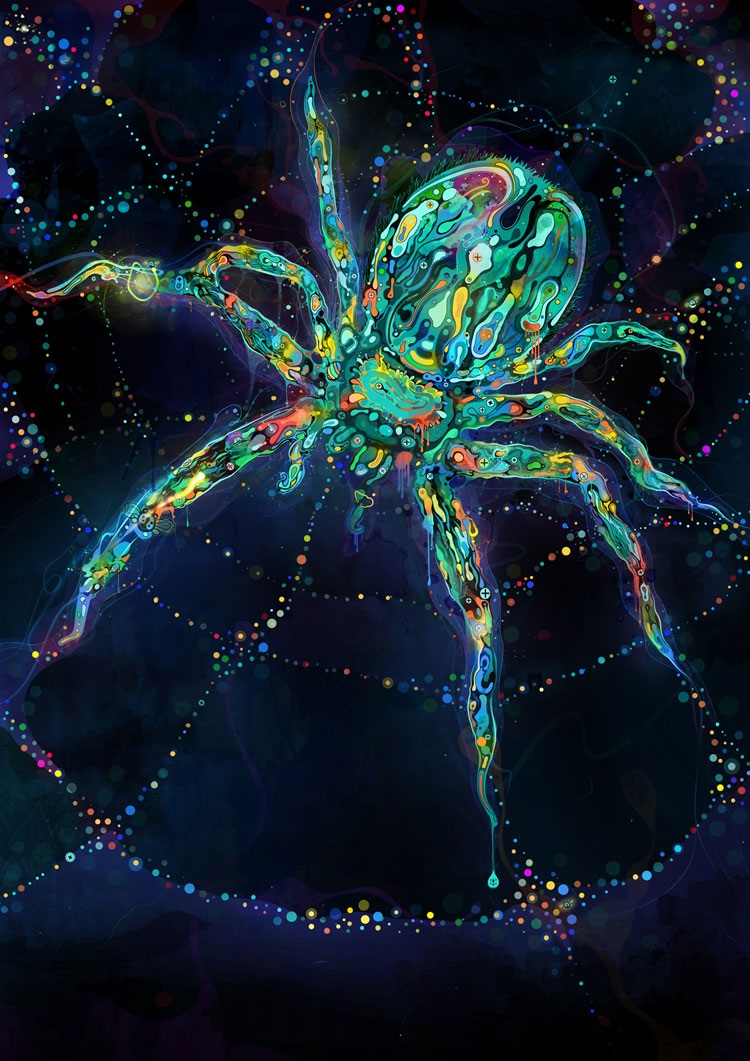 Psychedelic rock artist Intrepid Bloom hails from Philadelphia, and cultivates its sound from being a lifelong musician and songwriter. A guitarist, bassist, keyboardist and vocalist, Intrepid Bloom weaves them together in an aggressive, psychedelic manner.
The new album Missing Link is a mental ride from start to finish; mixing gritty guitar riffs and vocals, hammering drums, dirty bass, and psychedelic vibes. Missing Link is released under the WURMgroup record label, and was mixed and mastered by Ulrich Wild.
Like a seed that breaks through concrete, Intrepid Bloom breaks out of one rock genre and flourishes as an abstract blossom.
Connect with INTREPID BLOOM:
Official
Facebook | Instagram | Twitter