Richmond, Va based indie rock artist, Emma Garell, has released the official video for her single "Mother May I". The video originally premiered in Ghost Cult Mag on May 1st, 2020. Editor, Keith Chachkes, of Ghost Cult Mag, likened "Mother May I" to a, "Definite throwback Lilith Fair vibes!"
"Mother May I" is a very personal song about how I feel about the worst day of my life last year as I was hit with a sudden separation from that joyful child that I once was. My band came together for some playful tantrums, a few explosives and a pile of childhood memories. This was our first video that included the entire band and our second video created by videographer Cody Mausolf of The Liquor Portal." – EMMA GARELL
Click HERE to Download / Stream "Mother May I" via The Label Group / INgrooves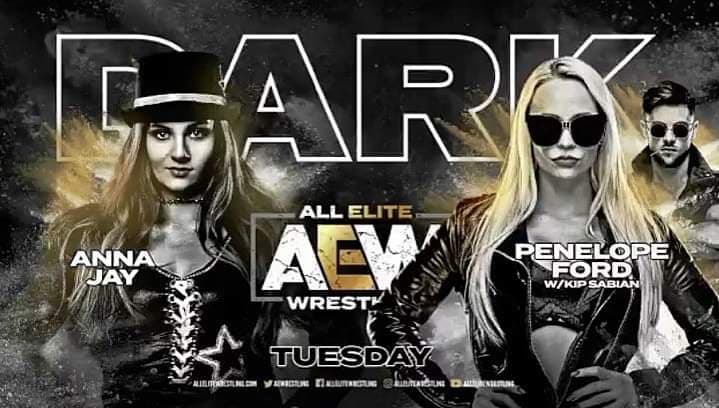 Emma's 2019 single, "Crawl," was featured on AEW Dark Episode 30 on April 21st, 2020, serving as the entrance song for newly signed female wrestler, Anna Jay. Visit The Auricular for their complete report on the growing vibe between Richmond bands like Emma Garell, Seasons, and AEW.
"It has been an exciting week for a few people…shout out to #annajay for getting signed with All Elite Wrestling, you may make a wrestling fan out of me…what a show and love that theme song! Keep "Crawl" ing up in that ring! And thank you Mikey Rukus for all your work in the music scene and doing what you do best and pulling together talent." – Emma Garell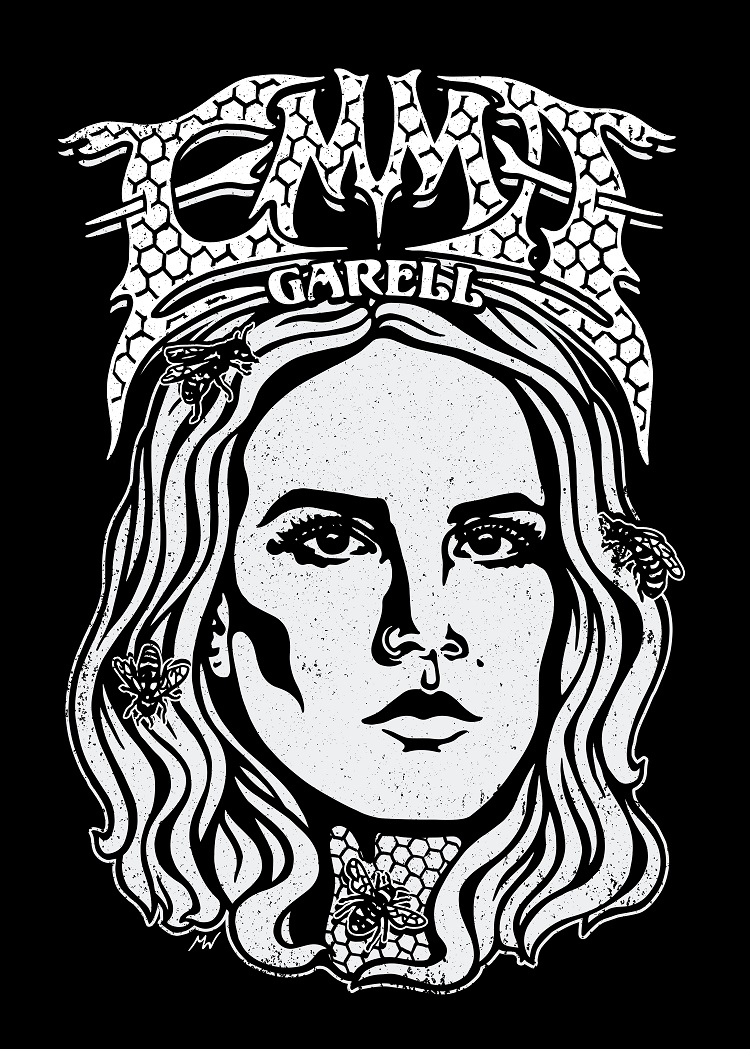 ROCK'N ROLL FROM THE RICHMOND, VIRGINIA MUSIC SCENE
Emma Garell uses her singing voice to speak for her. She lulls the listener into a sense of whispered magic, then out of nowhere, she belts with the power of the greats. Having a wide range of vocal gifts, she will surprise you with her array of musical styling all within the power of a haunting voice. Emma is backed by Dylan Lawson on guitar, Sammy P. Stiles on bass and Cody Mausolf on drums.
"If Karen O of the Yeah Yeah Yeahs was a bar fly in a gritty bar, singing on a Saturday night, you might come close to Emma Garell. One could see her paying homage to the song Black Velvet in leather and then fist-pumping the crowd to her Black Sabbath roots. The woman has a smooth growl with a punk'tude and "Destination Anaheim" is only the beginning." – H. Reavis